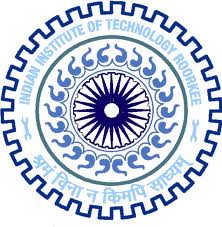 Lake Restoration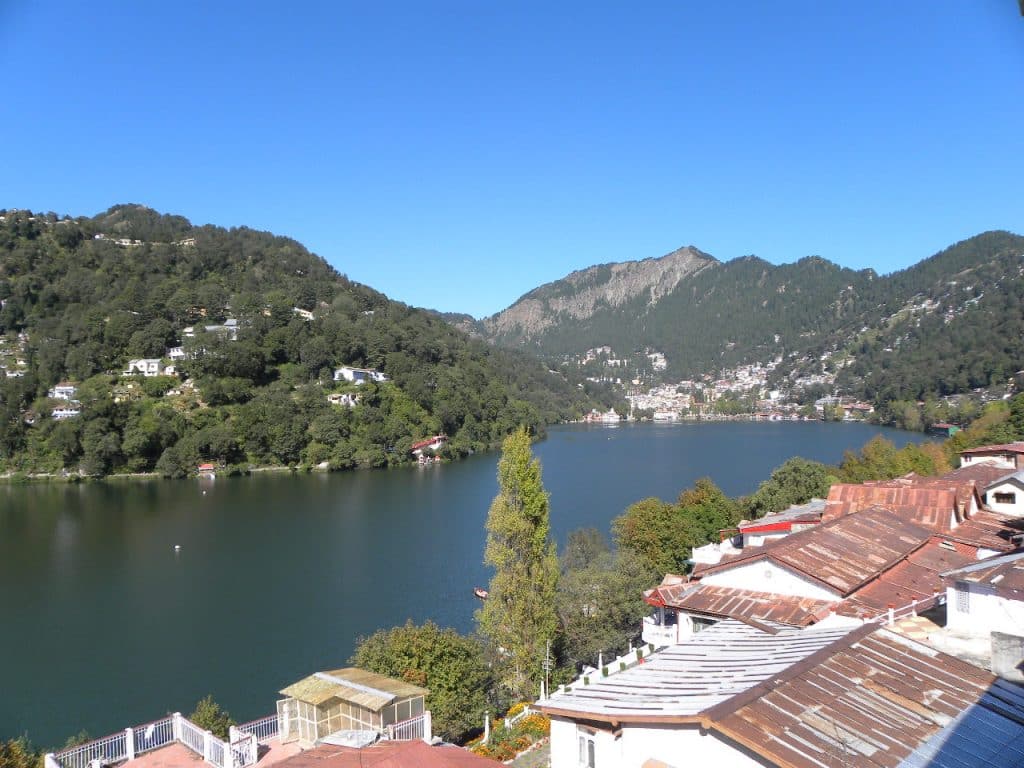 Randhawa Brosons Enterprises uses advanced scientifically proven technologies to rapidly increase dissolved oxygen levels while eliminating stratified anoxic waters. Aerobic bacteria and aerobic microbes can then begin to recolonize in deeper water where they digest the accumulated organic sludge which drastically improves the water quality. This also begins to rejuvenate the entire ecosystem as these same aerobic microorganisms are at the very bottom of the aquatic food chain.
River Restoration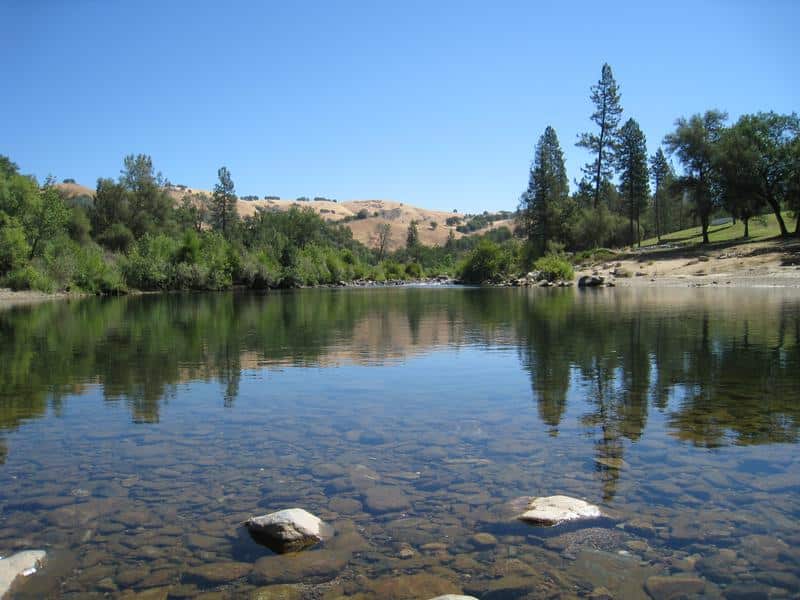 Industrial, commercial, and residential development within watersheds increases yearly, and rivers have been subjected to an ever-increasing load of nutrients, sediments, industrial pollutants, and raw sewage. This has resulted in decreased water quality, algae blooms, and fish kills. Utilizing scientifically proven methods and advanced technologies, Randhawa Brosons Enterprises can help boost nature's self-cleansing capability, thus restoring our ever endangered waterways and aquatic ecosystems.
Sewage & Effluent Treatment Plants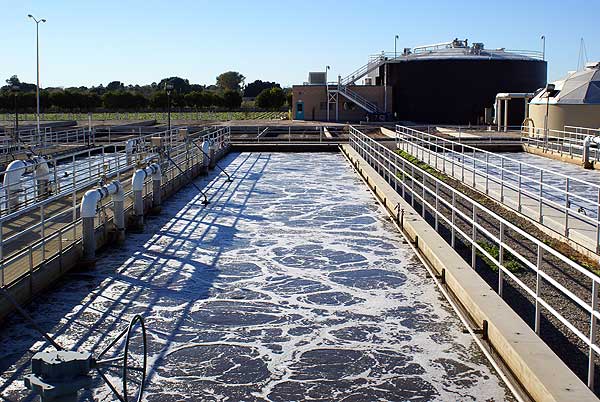 Industrial effluent, commercial effluent, and municipal wastewater have been increasing annually while often treatment plant infrastructure fails to keep pace.  Randhawa Brosons Enterprises specializes in cost-effectively upgrading existing treatment plant infrastructure to meet the demands of the elevated daily flow while also surpassing the regulatory discharge requirements.