Randhawa Brosons Enterprises has completed seven lake restoration projects in India and is the only company on the subcontinent to have rejuvenated any eutrophic lake. Furthermore, we are also the only organization, be it NGO, private or government, to have rejuvenated a lake over 100 acres in India – Nainital.
Lake Nanital
Randhawa Brosons Enterprises was awarded the Lake Nanital contract in 2006 and successfully restored it from a highly eutrophic state.
Lake Nanital before Aeration
Lake Nanital in 2006 – Bright Green and Smelling Before Project Commenced
Lake Nanital after Aeration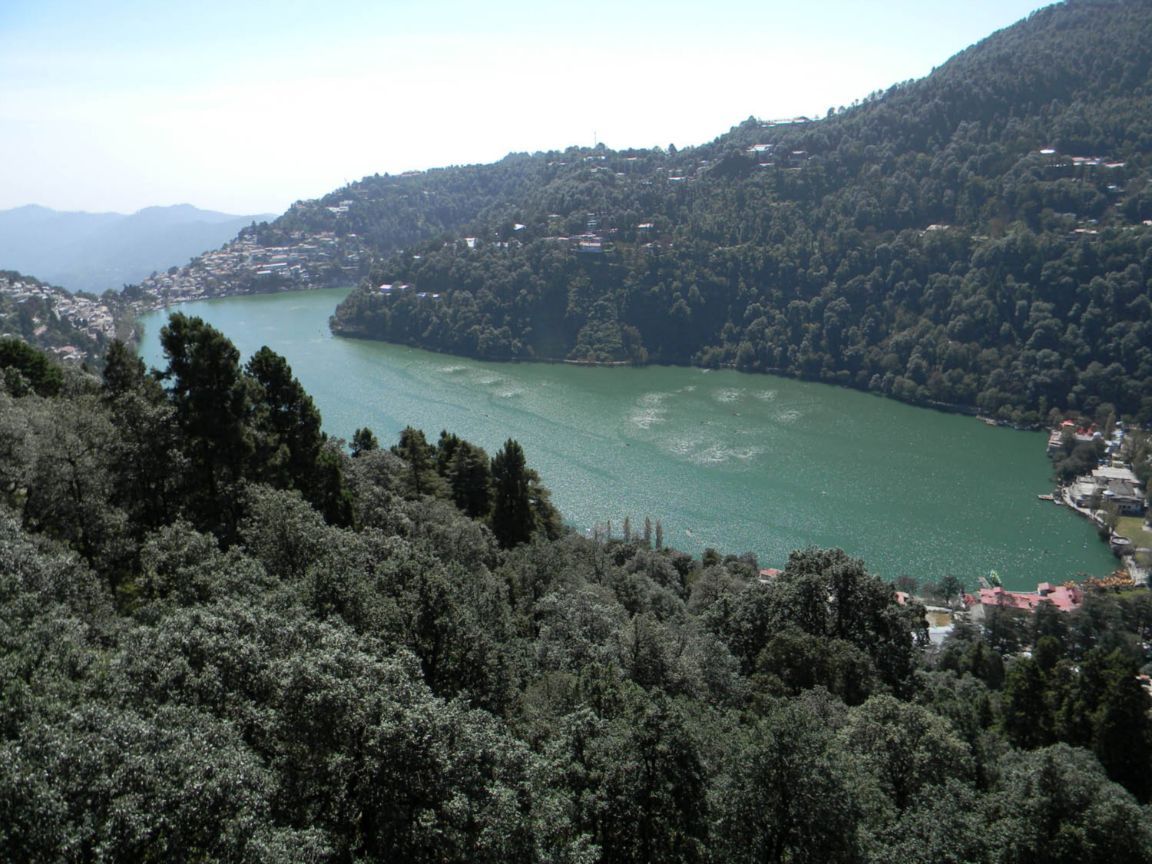 Lake Nanital years into the aeration project – blue waters, loads of fish thriving, and no longer smelling!
Lake Nanital Impact
"I found the Nainital lake to be totally rejuvenated. The water was clean and no effluents were flowing into it. Right in the middle of the lake, oxygenation was being done,"
Sh. Vinod Rai I.A.S.
Comptroller & Auditor General
The Economic Times, Mumbai
May 13, 2011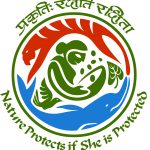 ….. most important action has been the aeration of the hypolimnetic water (since August 2007) which has greatly improved the oxygen level and water quality besides reducing the algal bloom.

Goverment of India – Ministry of Enviroment, Forest and Climate Change




Pushkar Lake
In 2008, Randhawa Brosons Enterprises was awarded the contract to restore the holy waters of Lake Pushkar.
Lake Pushkar before Aeration
Fish Kill at highly Polluted Eutropic Pushkar Lake in September of 2008.
Lake Pushkar after Aeration
Months into the Aeration of Pushkar Lake, the water is back to being blue and clean.